For Immediate Release
December 2016
NAPCO Security Technologies, Inc.
333 Bayview Avenue
Amityville, NY 11701
1-800-645-9445 x477
mclark@napcosecurity.com
Alarm Lock Releases New Full Line Catalog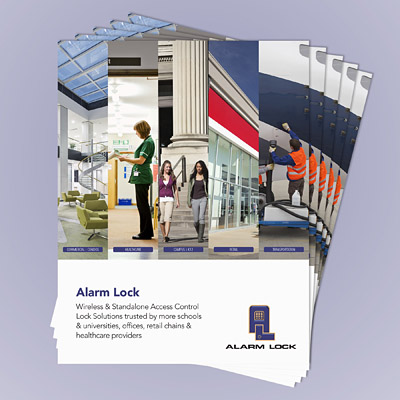 Amityville, NY – Alarm Lock, a division of Napco Security Technologies and leader in access & egress solutions for education, healthcare, government, retail, airports & industry, announces the release of their new full line catalog. The new 28 page catalog includes a range of product lines including field-proven standalone Trilogy® electronic keyless access locks, #1 in their class, networked wireless Trilogy Networx™ locks and customizable ArchiTech™ Designer Networx Series for every decor. New additions to the catalog are new Networx Gen. 2 Gateways & Expanders, ArchiTech Series now featuring Bluetooth LE Technology and iLock App; and expanded School Solutions, including DL2700LD featuring classroom lockdown indicator bar & keyfob activation.
The new full line catalog is available to download at www.alarmlock.com or call 1-800-645-9445 and specify Catalog no. ALA112T. For immediate sales assistance on Alarm Lock Solutions for every door or application, contact your regional sales manager or your local representative www.alarmlock.com
About NAPCO Security Technologies, Inc.
NAPCO Security Technologies, Inc. is one of the world's leading manufacturers of technologically advanced electronic security equipment including intrusion and fire alarm systems, access control and door locking systems. The Company consists of NAPCO plus three wholly-owned subsidiaries: Alarm Lock, Continental Instruments, and Marks USA. The products are installed by security professionals worldwide in commercial, industrial, institutional, residential and government applications. NAPCO products have earned a reputation for technical excellence, reliability and innovation, poising the Company for growth in the rapidly expanding electronic security market, a multi-billion dollar market.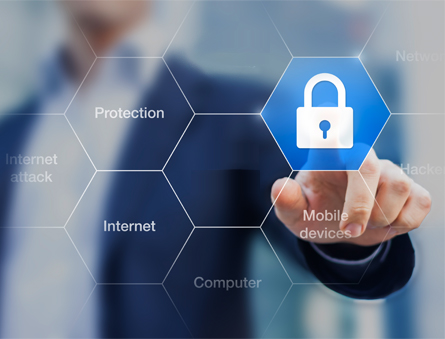 All Trilogy Lock Features